Why you need to hire a Graphic Designer who can illustrate
_______________
I'm a Graphic Designer with 13 years of design and illustration experience.
I am a strong advocate for protecting brand integrity and utilizing creative problem solving to maximize return-on-investment.
IGN has listed Star Wars: Outer Rim, which I was lead designer on, amongst the top ten board games of the year in 2019.
My knowledge and skill of graphic design, blended with my illustration abilities and enhanced storytelling skills,
would make me an invaluable asset to your creative team.
Quintessential Qualities – Resumé Supplement Presentation
_____
Mainframe: Partners Presentation – Sample
_____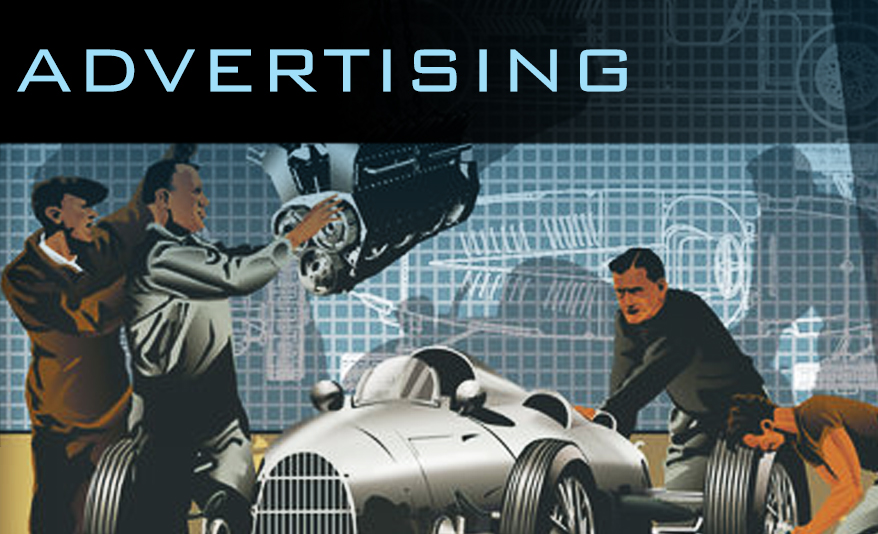 Advertising design projects consisting of catalog design and layout; ad spots, flyers, and inserts; and website design.
Go to Advertising

»
Product design projects including end-user design of tabletop games, along with logo, UX / UI, and packaging design.
Go to Product Design

»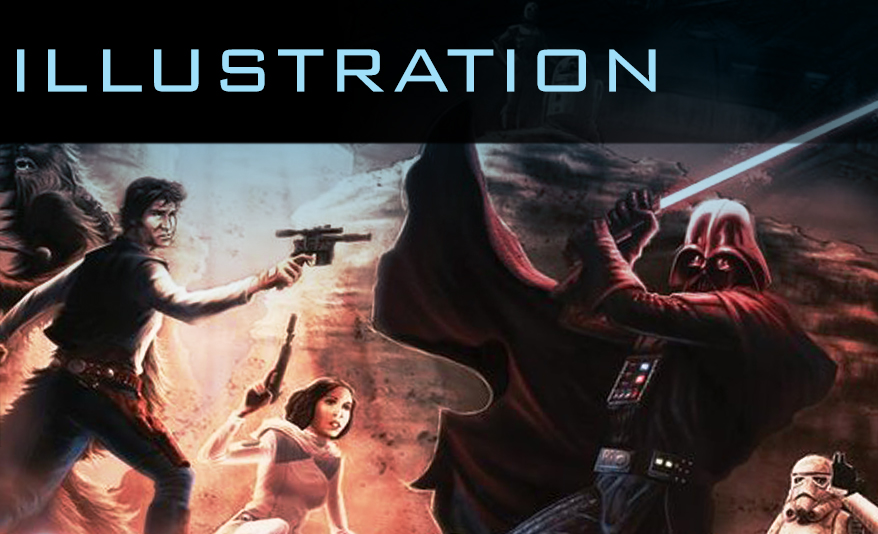 Original illustrations and concept art in both traditional and digital media, and digital painting.
Go to Illustration

»
Copyright © Duane Nichols